Welcome to KAGU
Stockists of design led, ethically sourced, unique products.
We design & build bespoke furniture in-house using exceptionally talented local craftsmen & women.
We have an established reputation for interior design services.
THE SHOP
Purchase furniture, lamps & lighting, kitchenware, glassware, fabrics & home fragrances to suit your space and create the perfect look.
SHOP NOW
We Recommend...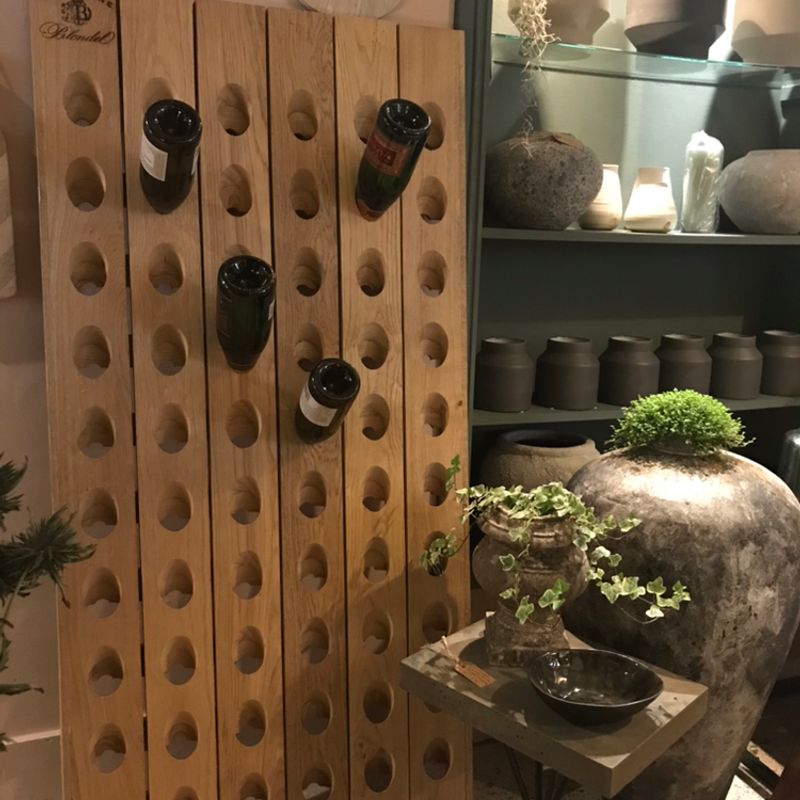 French Oak Riddling Rack for Champagne & Wine
Original French riddling rack for Champagne and wine bottles. Made from 100% french oak with space for 60 bottles.
Dimensions: 150cm x 72cm
£420.00
Our Latest Items...