Welcome to KAGU
Stockists of design led, ethically sourced, unique products.
We design & build bespoke furniture in-house using exceptionally talented local craftsmen & women.
We have an established reputation for interior design services.
THE SHOP
Purchase furniture, lamps & lighting, kitchenware, glassware, fabrics & home fragrances to suit your space and create the perfect look.
SHOP NOW
We Recommend...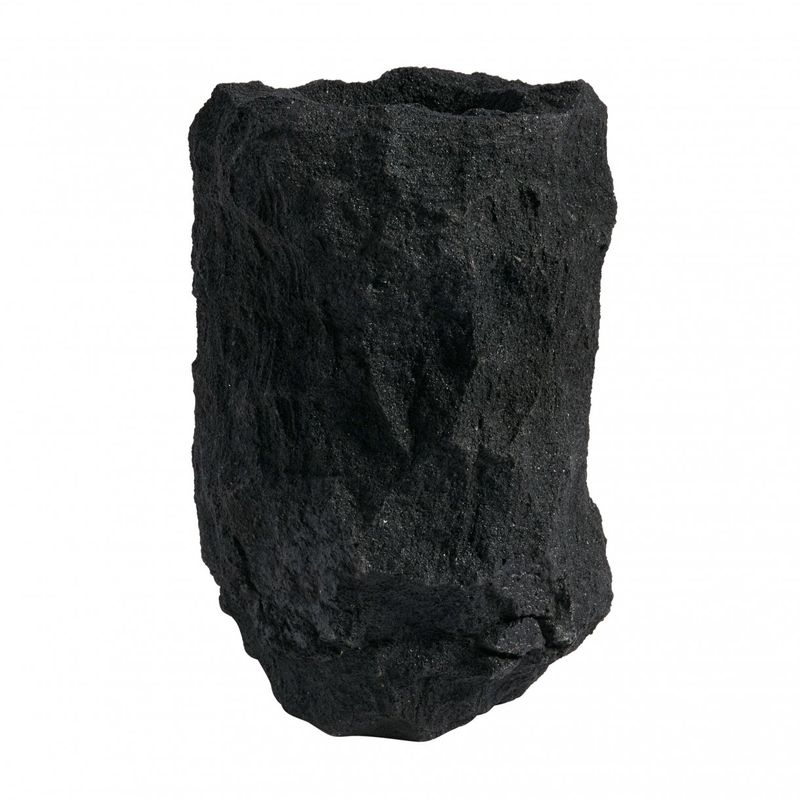 Lava Stone Vase
A unique vase that is just as beautiful with flowers as it is without. The sculptural shape and the natural stone material can vary in both shape and structure. Some vases can have a very compact structure while others can be more porous and thereby carry an even more rustic expression.
H: 30 Ø: 19

*The vase in lava stone is not waterproof and it is therefore recommended that you do not add water directly in the vase.
£140.00
Our Latest Items...