Welcome to KAGU
Stockists of design led, ethically sourced, unique products.
We design & build bespoke furniture in-house using exceptionally talented local craftsmen & women.
We have an established reputation for interior design services.
THE SHOP
Purchase furniture, lamps & lighting, kitchenware, glassware, fabrics & home fragrances to suit your space and create the perfect look.
SHOP NOW
We Recommend...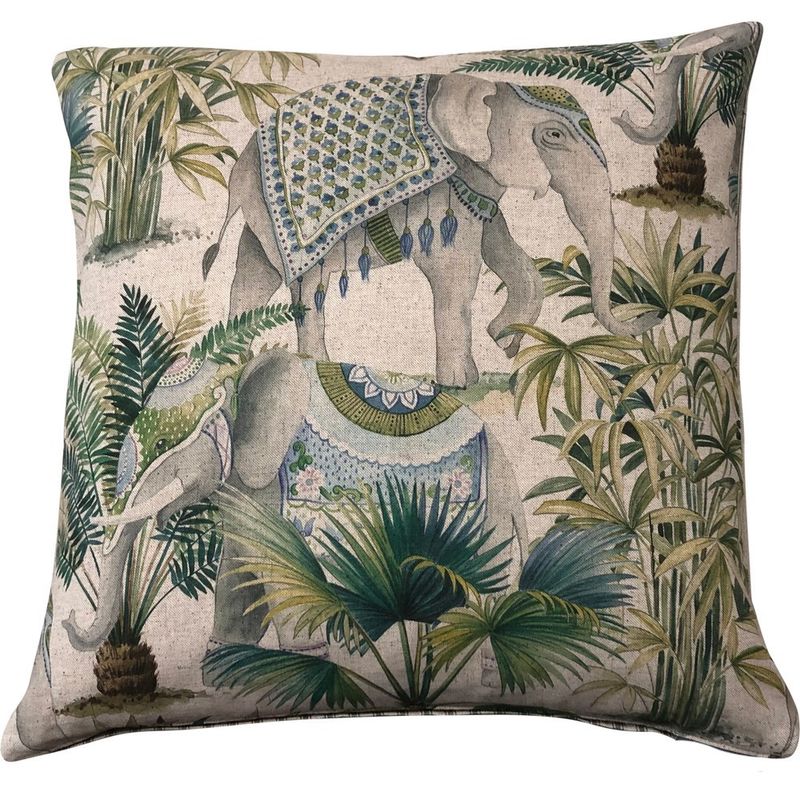 Oriental Elephant Cushion - Square - Small & Large
Oriental Elephant is our new luxurious linen fabric set amongst gorgeous green foliage. This cover is backed with a green linen deck stripe.
Specification
Colour: Green
Composition: 10% Linen, 90% Cotton
Filler: Luxury Duck Feather
Size:
Small 35 x 35cm
Large 50cm x 50cm
£45.00
Choose Options