Welcome to KAGU
Stockists of design led, ethically sourced, unique products.
We design & build bespoke furniture in-house using exceptionally talented local craftsmen & women.
We have an established reputation for interior design services.
THE SHOP
Purchase furniture, lamps & lighting, kitchenware, glassware, fabrics & home fragrances to suit your space and create the perfect look.
SHOP NOW
We Recommend...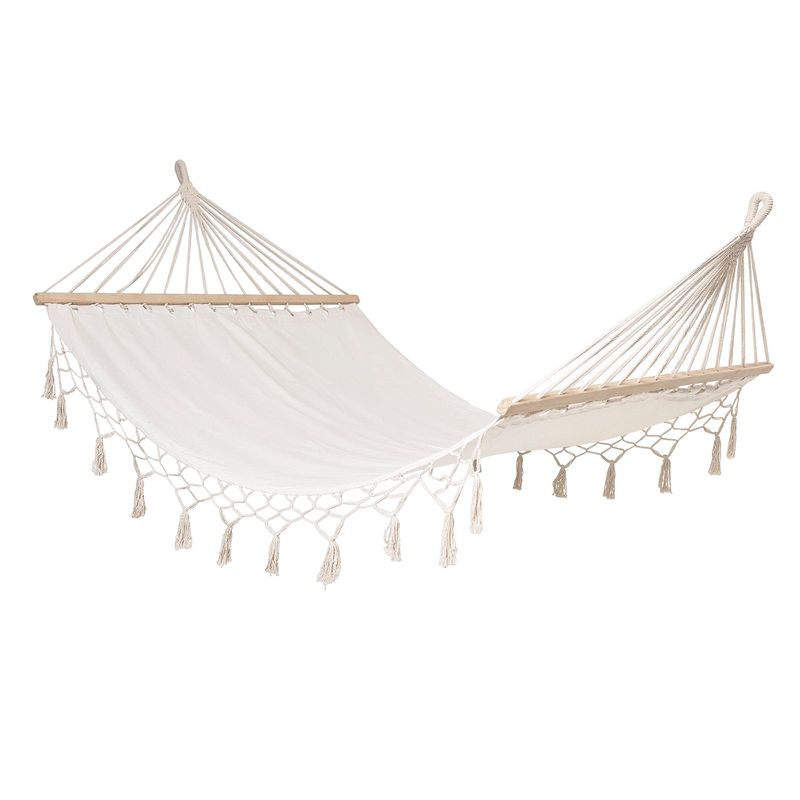 Tassel Nature Hammock
Relax and sit back in this simple white/cream Tassel Nature Hammock. An essential home or garden accessory, this hammock chair has eye-catching tassels and is made from durable cotton canvas.
The wooden bar along the top keeps the hammock in shape making is simple to get in and out of, making it the perfect secluded reading space.
L190 x W105 centimeters
Made from durable cotton with a pine wood spreader bar
Hammock has eye-catching tassels
Max weight 100kg
£105.00
Our Latest Items...