Welcome to KAGU
Stockists of design led, ethically sourced, unique products.
We design & build bespoke furniture in-house using exceptionally talented local craftsmen & women.
We have an established reputation for interior design services.
THE SHOP
Purchase furniture, lamps & lighting, kitchenware, glassware, fabrics & home fragrances to suit your space and create the perfect look.
SHOP NOW
We Recommend...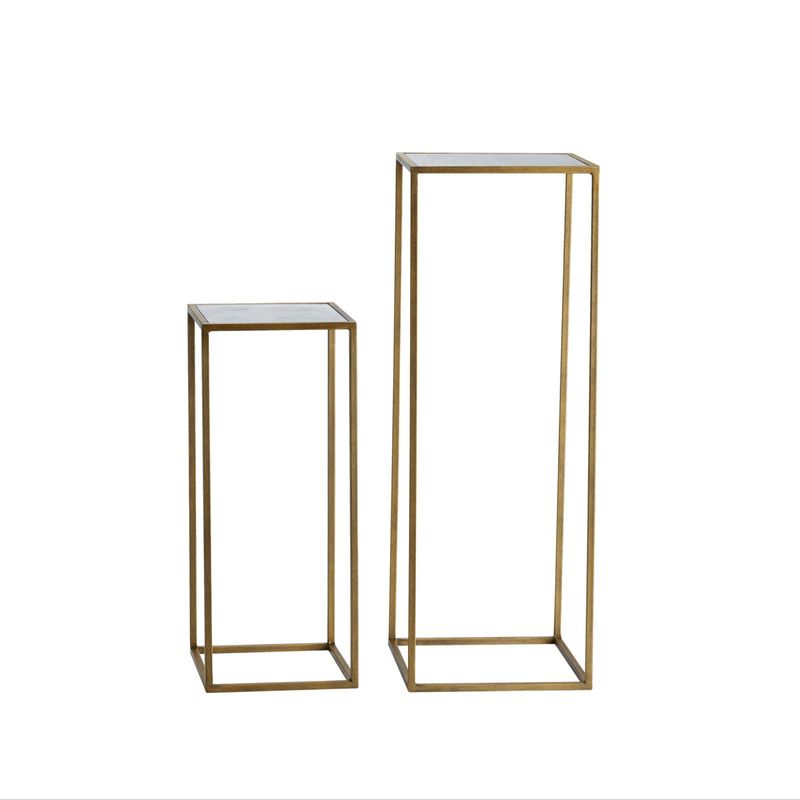 Flower Tables in Honey Gold - Mirror Top
Set of 2 flower tables in metal with a mirror top. The colour of the table is named Honey Gold, because it has a beautiful warm glow.
The table's minimalist design gives the plants character and the mirror effect in the table top creates a nice contrast to the green leaves.
Use the two tables next to each other, or let a single stand alone with a beautiful plant that let leaves and branches fall towards the floor.
For an exclusive look place a single glass vase on the table along with a beautiful bouquet of flowers.
The tables measure 25 x 25 x H 65 cm and 30 x 30 x H 85 cm.
£280.00
Our Latest Items...