We are KAGU
KAGU stock design led & long lasting items.
We design & build bespoke furniture in-house using exceptionally talented local craftsmen & women.
We have an established reputation for interior design services.
THE SHOP
Purchase furniture, lamps & lighting, kitchenware, glassware, fabrics & home fragrances to suit your space and create the perfect look.
SHOP NOW
Today's top pick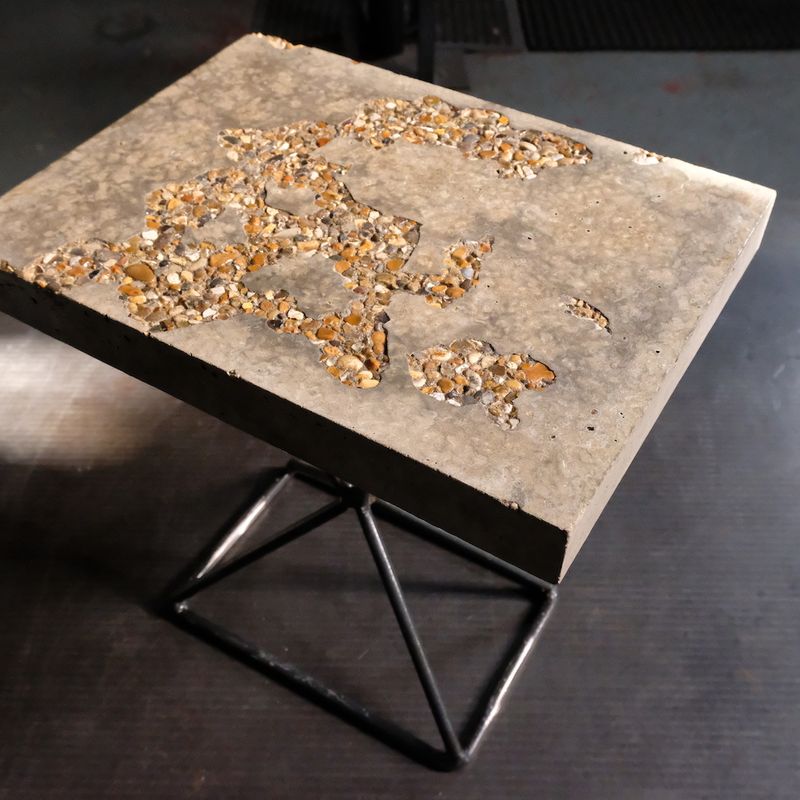 Dungeness Concrete Side Table
Sold out
Bespoke Dungeness concrete, stone and metal side table hand made by KAGU.
Size: 40(l) x 30(w) x 43(h) cm
Due to natural variation in our production techniques & materials, product may vary from image shown.
£150.00